Michel Beaudouin-Lafon
Michel at work: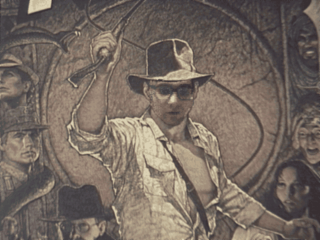 Click here to hear what happened in Michel's office during the last twenty minutes.
Some scenes from "Life of Michel": Michel on a good day, angry and pissed off (by the jokes of his students). But don't worry about him, he's got some nice methods to keep supervising his students'work.
---
Don't steal people, don't hate people, don't kill people and don't take this page too seriously.